This was my favorite senior session EVER. The morning of the session I woke up and looked out my window and sighed at the dense clouds, rattling window, and the constant downpour of raindrops. To my absolute delight, however, Troy agreed to go puddle jump with me and brave the Seattle elements for his senior portraits. We had such a blast running around downtown, freezing to death and laughing the whole time. I should have known better than to worry about our shoot being canceled, Troy is a fellow Alaskan. In fact after graduation he is heading back up there to work in Skagway. I am so excited to follow his adventure.
Much Love, Kiana M.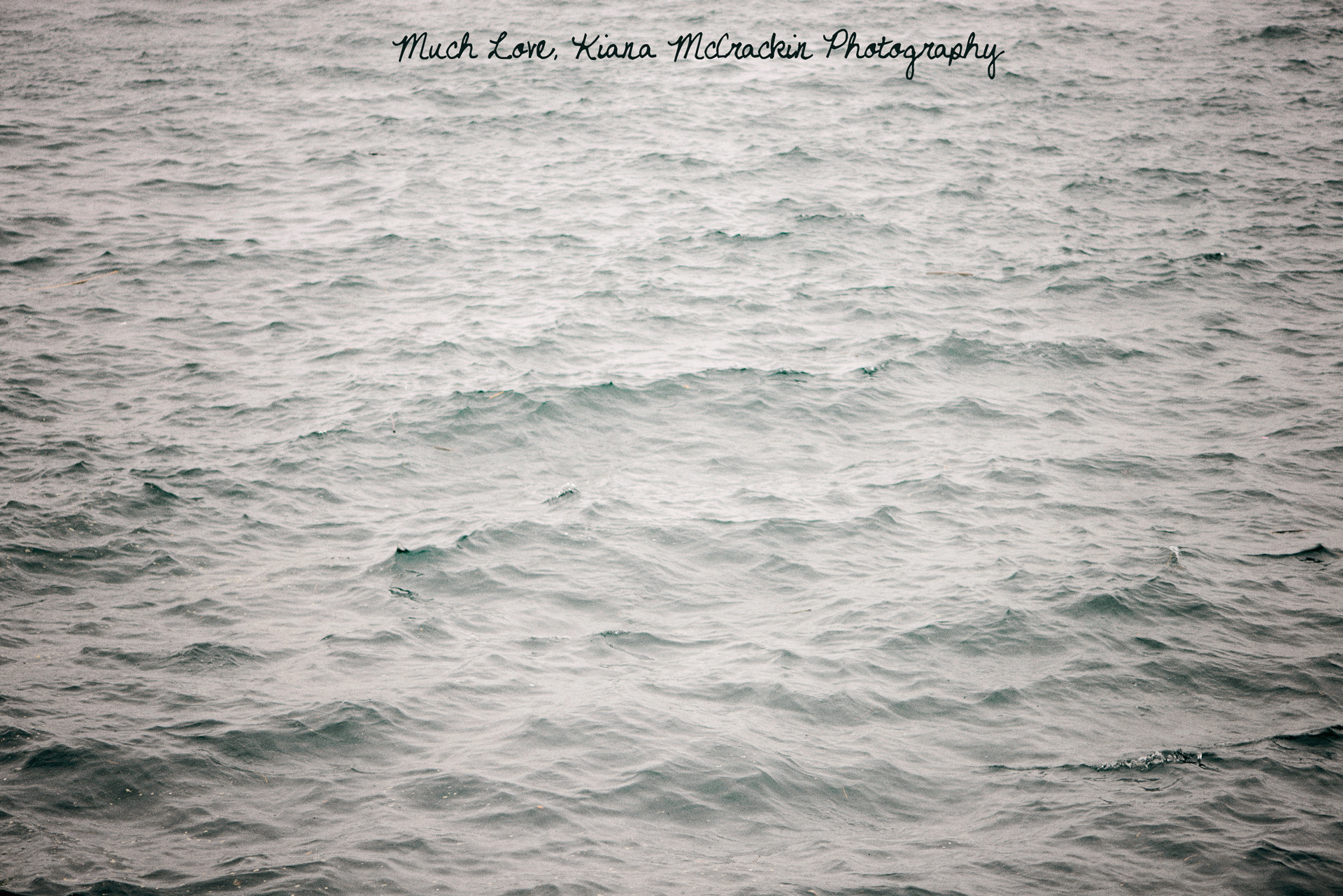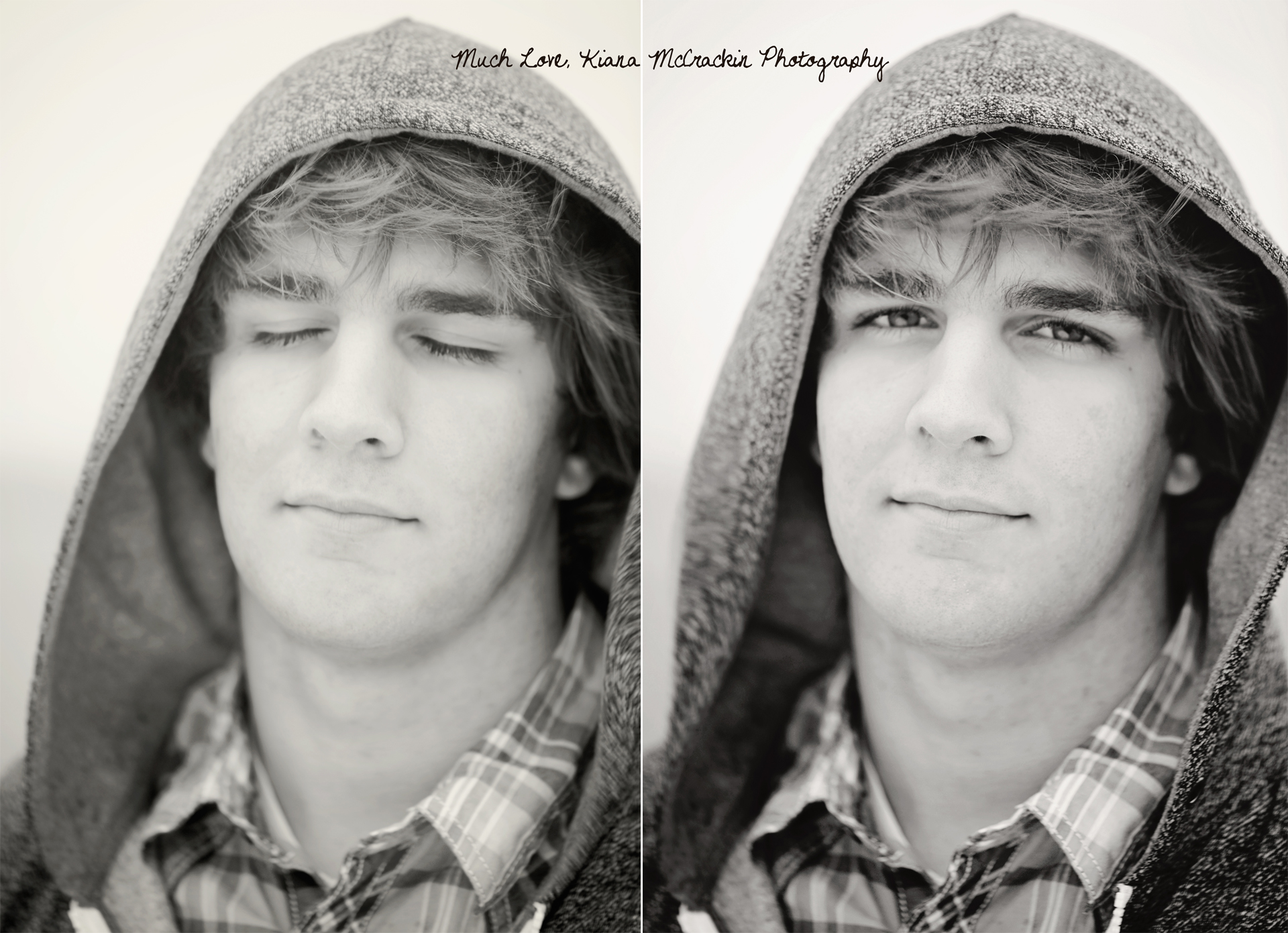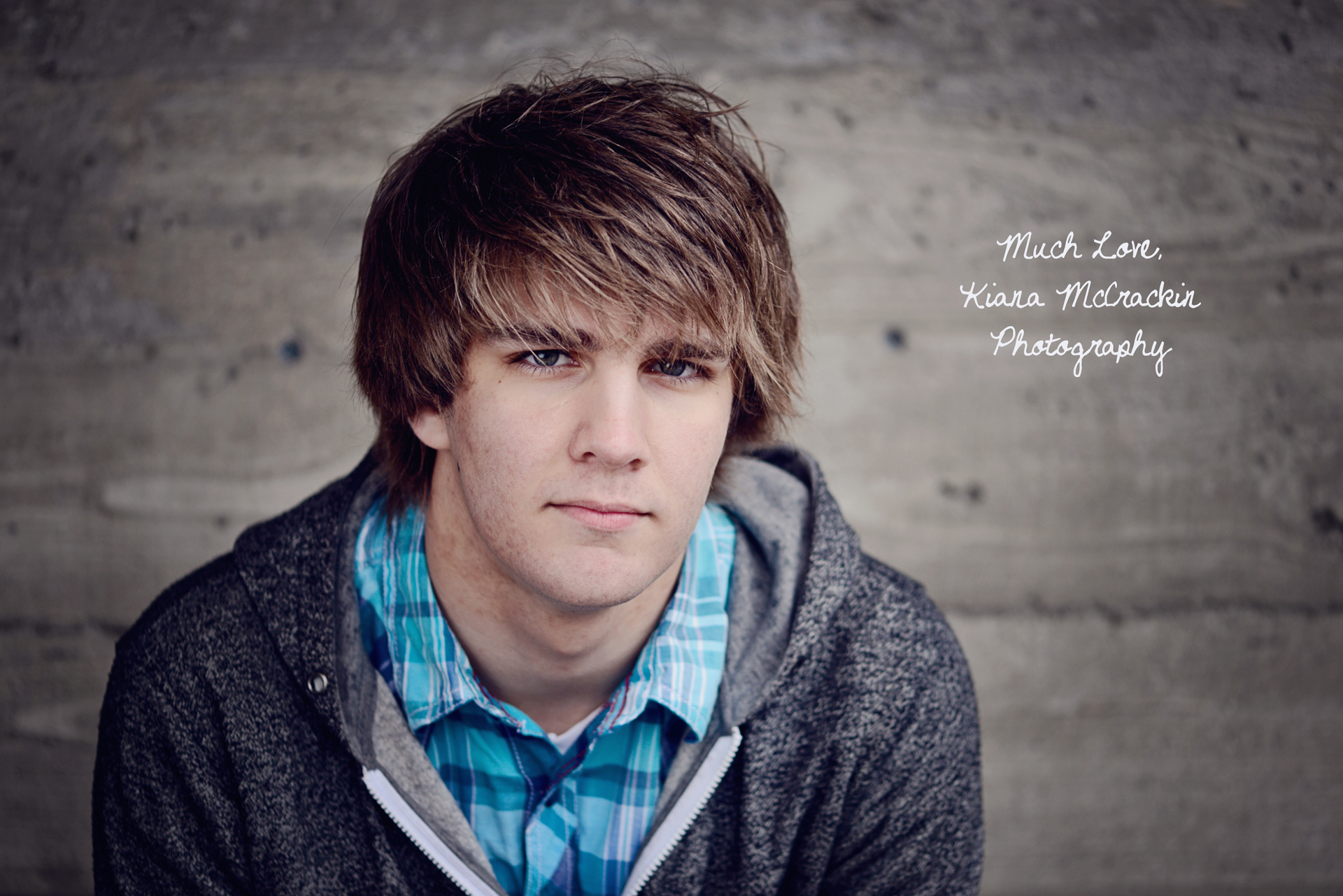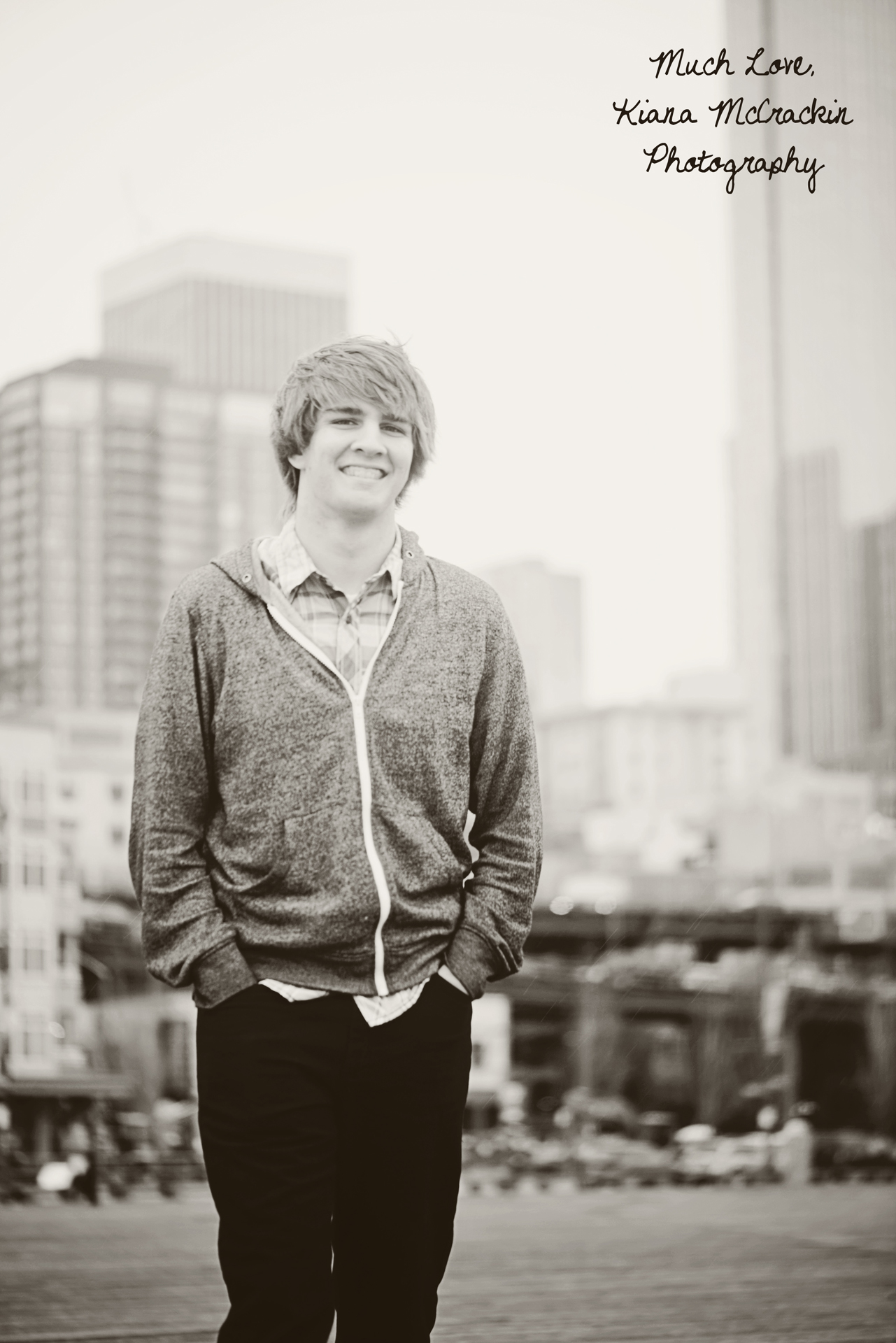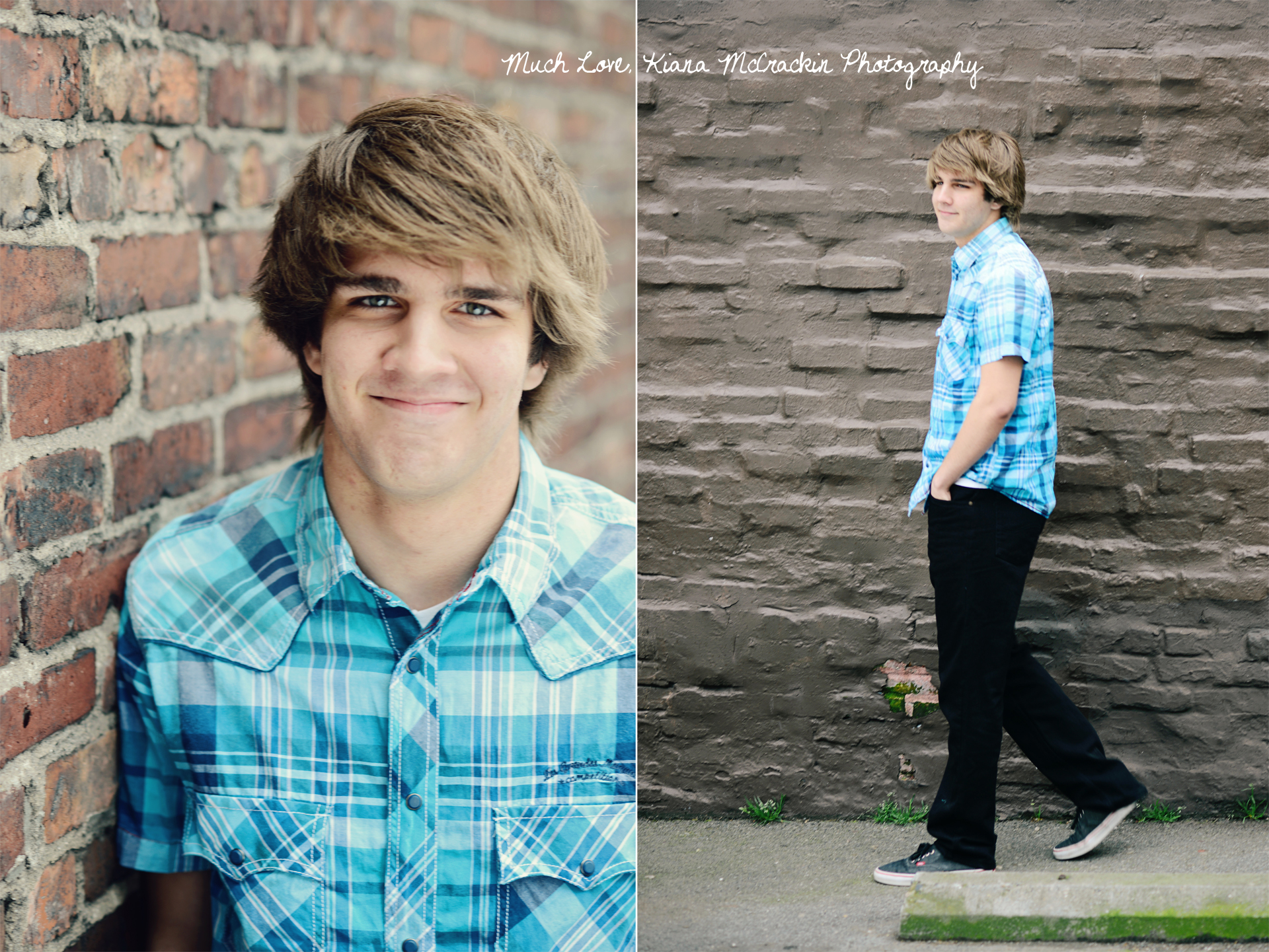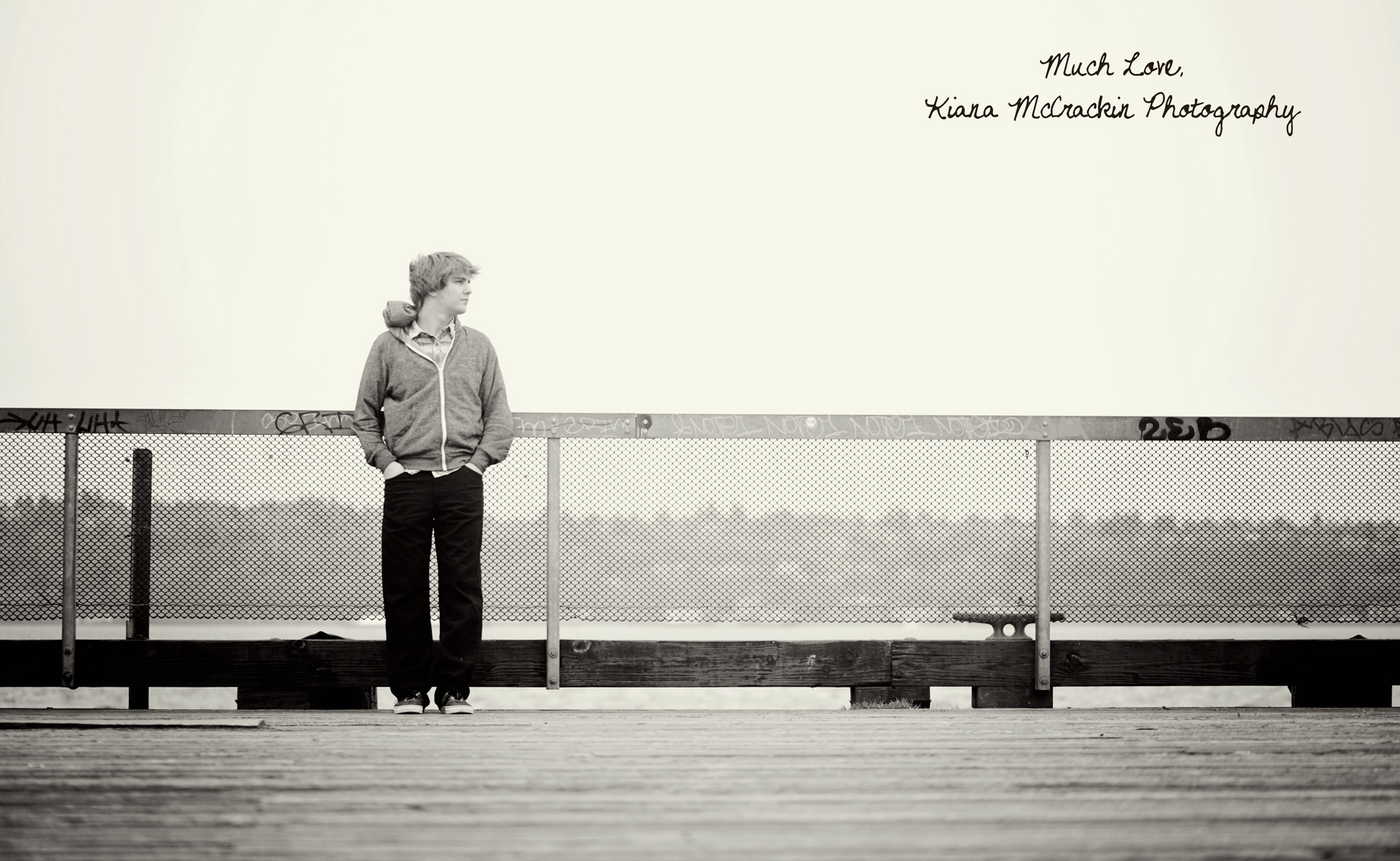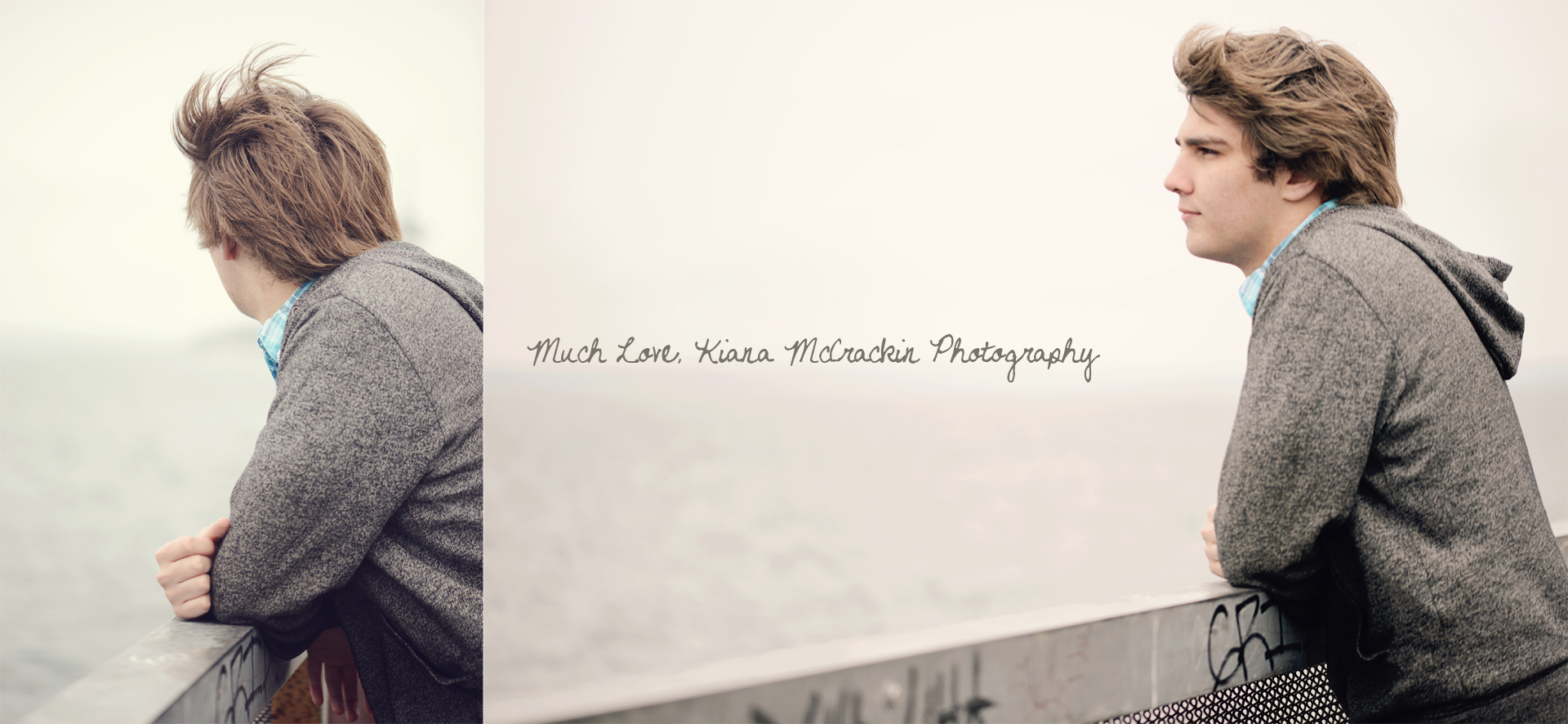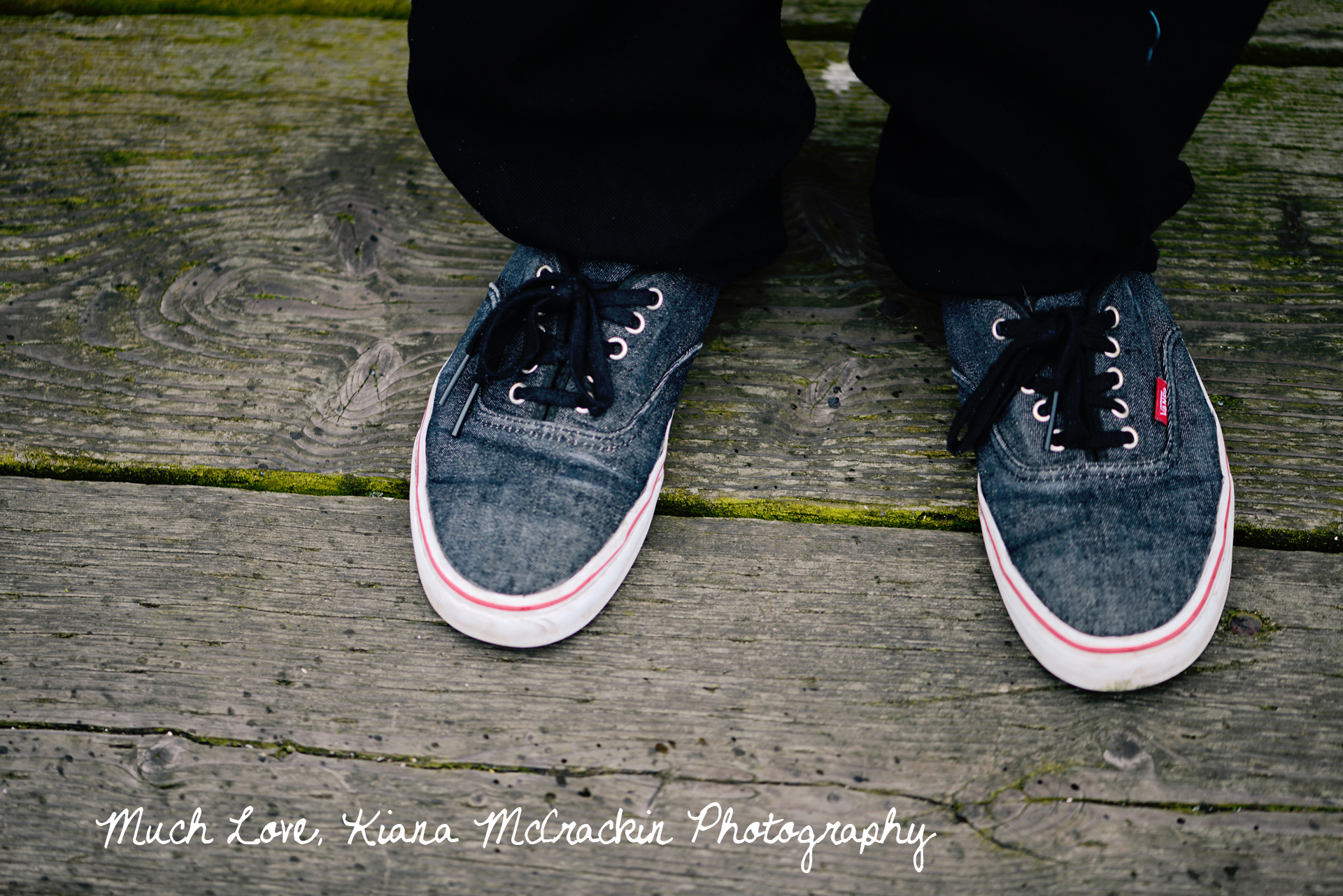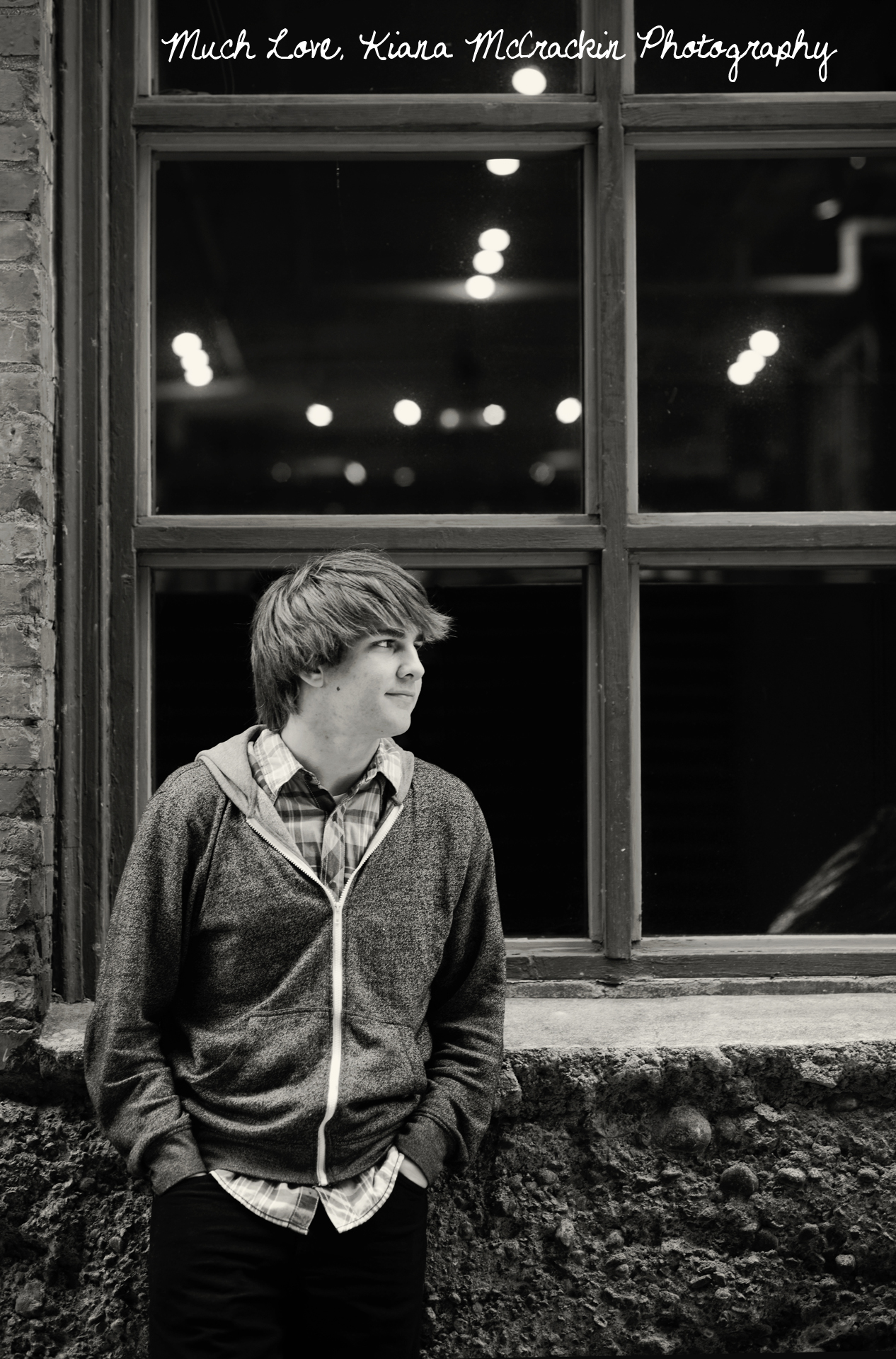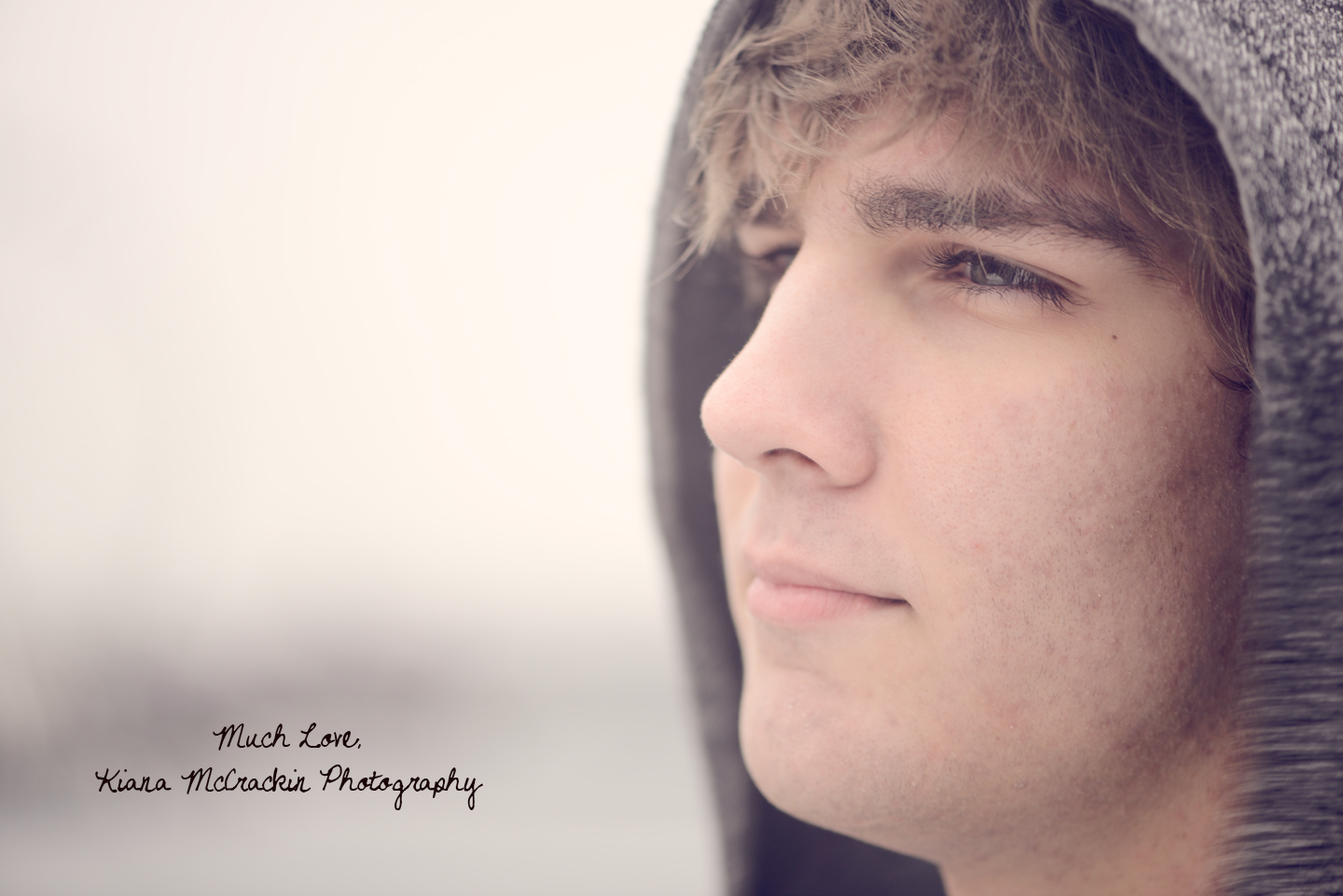 This is Logan: computer guy, volunteer, football player, and senior. I was listening to him tell me about his life during this session and I was struck by the thought that being a senior in high school is one of those monumental momments in one's life that truly deserves to be celebrated. It is a time of great change, decision making, self discovery and excitement.
Logan is certainly on the brink of doing wonderful things and it was such a treat to hear him talk about his aspirations and to be able to document this time of his life. These are a few of the shots from his senior session.
Much Love, Kiana M.